This spring is full of original exhibitions in London and Scotland. Unpublished photographs of Paul MacCartney, the legendary history of Scottish fabrics, royal and dignitary gowns… Let yourself be seduced by this bountiful culture!
Paul McCartney Eyes of the Storm
If everyone knew Paul McCartney on stage, few would know him behind the camera. The musician is also a photographer, and for the first time, more than 250 photographs taken by this legendary musician between 1963 and 1964 are on display to the public. Eyes of Storm will highlight the images of his three fellow Beatles (John Lennon, George Harrison and Ringo Starr), the same year the band reached global legend status. If the group gets bombarded by the paparazzi, this is Paul McCartney's unique, "inside" eye, the true story of what it was like to be the Beatles at the beginning of Beatlemania.
Tartan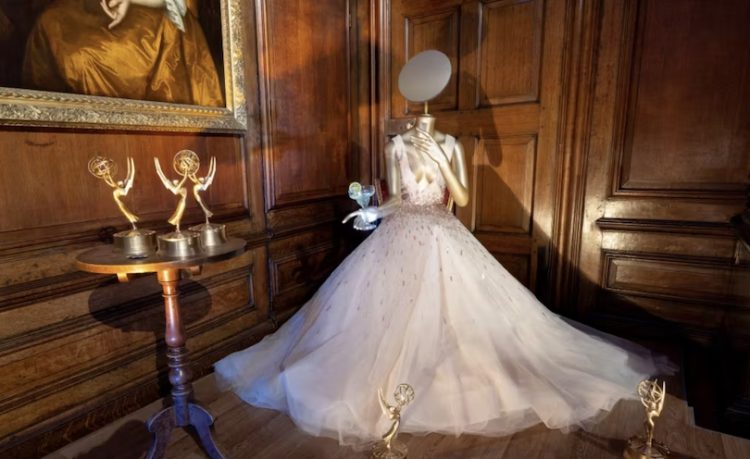 This is a very original idea to relive the history of the legendary Scottish fabric called tartan. An instantly recognizable symbol of Scotland, a cosmopolitan tapestry of tradition, rebellion, oppression and fashion, tartan has linked and divided communities the world over, inspiring great works of art as well as playful and provocative designs. This is the rich and complex history that the Tartan Gallery in Scotland traces, and explores the incredible influence this fabric has had on fashion and design around the world to this day. There they will discover signed Vivienne Westwood and Alexander McQueen haute couture models, a Jackie Stewart racing helmet, a portrait of rugby legend Doddie Weir, tartan worn by Bonnie Prince Charlie and Bay City Rollers shorts, as well as authentic textiles from Indian Madras and the legendary square of Scottish shortbread. . The unmissable offer of the year, not to be missed!
Taj fashion design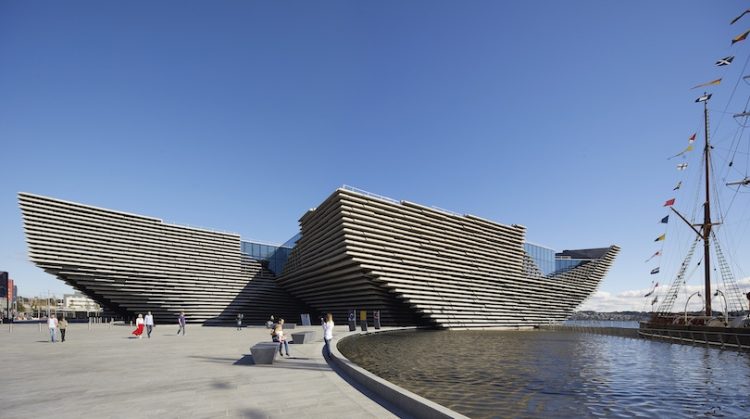 Don't miss what the Evening Standard called "certainly the most star-studded fashion show London has ever seen". Crown to Couture at Kensington Palace. In total, more than 200 pieces ranging from gowns to court costumes and handbags to jewellery, we see the fascinating parallels between today's red carpet world and the Georgian royal court of the 18th century. Take a closer look at Beyoncé's look at the 2017 Grammy Awards (designed by Peter Dundas), the custom Moschino chandelier-inspired outfit designed for Katy Perry worn at the 2019 Met Gala, Lady Gaga's bright green dress to the MTV Awards… And many more!
For contrast with these modern looks, don't miss the stunning yellow mantua on loan from the National Museums of Scotland, the widest court dress in Britain at nearly three metres, as well as the magnificent Rockingham Mantua, one of many objects from the historic royal palaces.
All under the stunning scenography of Joseph Bennett, Alexander McQueen's production designer.
Capture the moment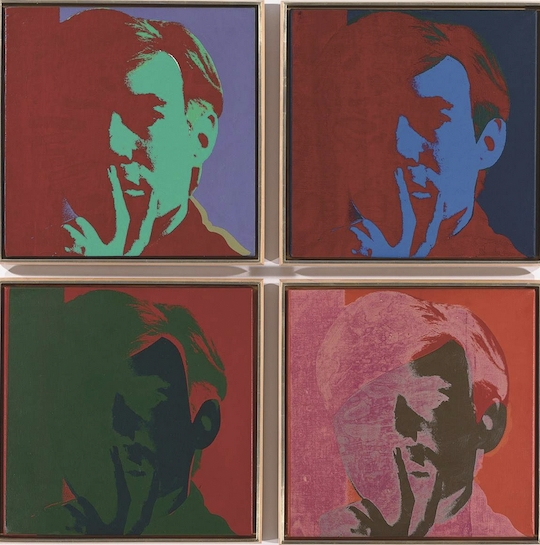 The intersecting worlds of painting and photography (which changed the course of painting forever) is what this exhibition traces, highlighting the dynamic relationship between the two mediums through some of the most emblematic artworks of recent times. From the expressionist paintings of Pablo Picasso and Bawa Rego, to the stunning portraits of Hiroshi Sugimoto and Jeff Wall, these two distinct mediums have shaped themselves over time, and artists have blurred the boundaries between painting and photography, creating new and exciting forms of art. (such as popular paintings by Pauline Petit, serigraphs by Andy Warhol, realistic works by Herhard Richter or Andreas Gursky). A journey through drawing and painting
luxury magazine