Returning to Mauritius after a few years of abstinence due to covid was a real treat. Triple happiness to even find this beloved destination, Constance Group Hotels, Belle Mare Plage and Prince Maurice, and of course this haute culinary festival, 16th from the name, with Pierre Hermé Bernard Loiseau awards.
The weather was mixed, the heat was present but the clouds were a little bit present. When it was 3 degrees in Paris, you'd find yourself in the long haul Belle Mare Beach With a temperature of 28 degrees and water at 26, nothing was bothersome. The hotel, which was renovated in 2016, has been very happy to welcome tourists from all over the world, as always, and the staff are very charming and available. First contact, with this elegant decor, these gorgeous flowers, these stately gardens, the seductive pools while in the distance a long fringe of foam marks the borders of the lake, was what one would expect from a holiday destination.
Real holidays because I am not a member of the jury of the various competitions, I was a simple spectator, persevering for sure, but I did not participate in the decisions led by the characters Pierre Hermie With signatures like MerkutAnd Lauren Small (three Michelin stars at Clos des Sens), Patrick Bertron (chef a** at Bernard Loiseau), Masashi Ejichi, Frederic Cassel, Vincent Gerlais, President of the Relais Confectionery Association, Olivier Bossier best bartender in the world in 2000, Leora Levythe best sommelier in Norway, Sasha Kemmererthe big cup winner in 2019 and 2022, or even Vinaz's victory"chocologist".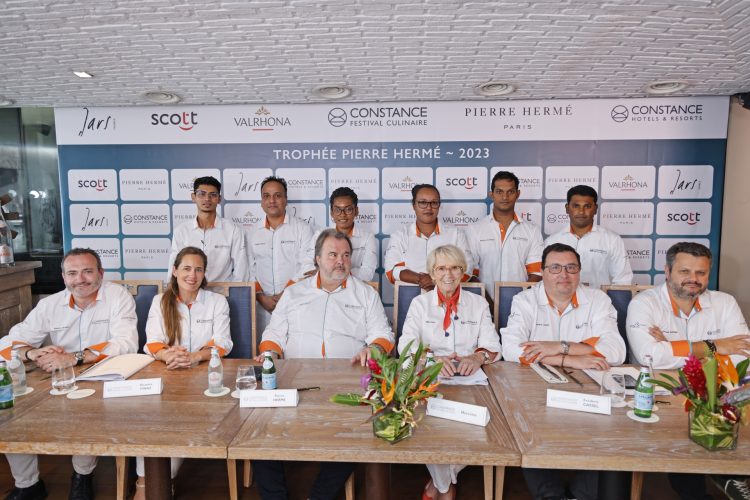 During a wonderful and beautiful week, from March 11th to 18th, chefs from all over the world, like those from Constance Group, have outdone themselves to provide refined, refined, and innovative dishes and desserts… which I have all tasted, both during the events themselves, and during dinner parties that had all the dishes for guests to discover. From the moment.
Many different competitions were held every day, such as Cutlery cup Featuring 4 members of the group's crew and won by Simon Desjardins of Constance Belle-Marie-Plage, Sweet Tapas contest won by Teszy Ramboroho, of Constance Prince Morris, contest for the best "potato cake" or even the best "chili cake" from the island, which It puts local cuisine in the spotlight, and this year it features Jeissica Satourgone and Nidisha Mohun.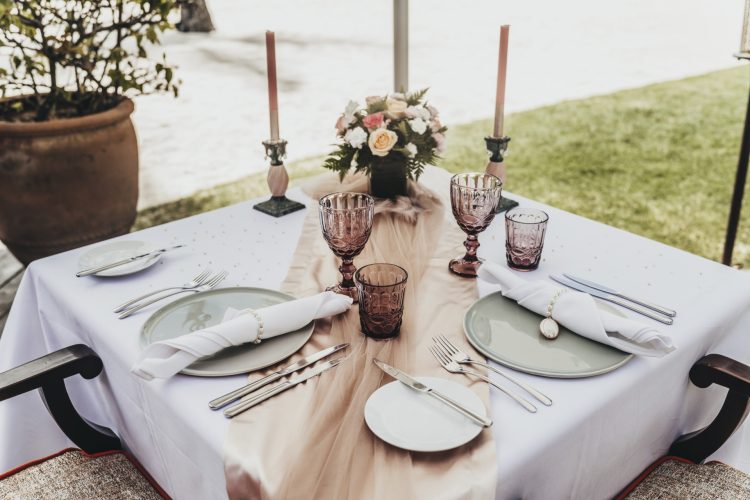 Obviously, the two most eagerly awaited competitions, starting with Bernard Loiseau Cup. The duo was won by Romuald Fassinette, distinguished chef at Château Mont Joly de Jura, France, associated with smiling Mahendran Seenivasan of Constance Halaveli of the Maldives. At the same time, it is Christopher Hatofthead chef at Lysverket Restaurant in Bergen, Norway, winner of the prestigious award Deutz Cup. For the pastry competition, the Pierre Hermé Cup, the jury chose a dessert made by Jerome de Oliveira, Pastry Chef Relais in Grasse and already World Pastry Champion (2009), associated with Pastry Chef from Constance Belle Marie Plage, Aurelie Jojo.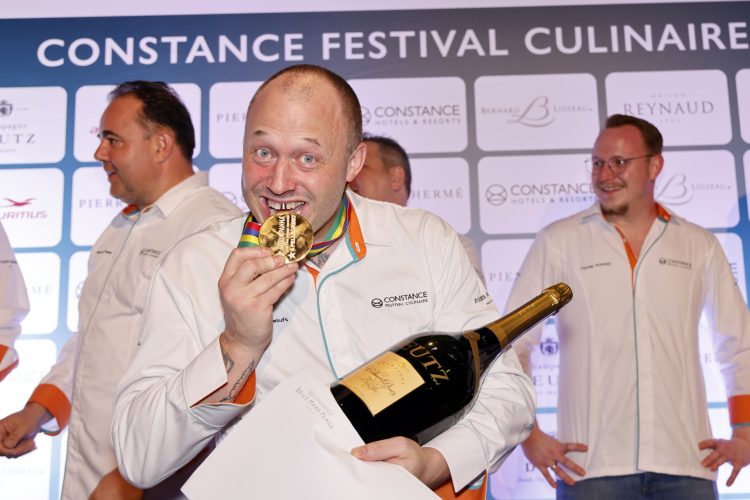 I mention it for this 16th editionConstance Cooking Festival fans and culinary enthusiasts were able to vote online for their favorite dishes and pastries.
This week full of sharing, discovery and collaboration ended with a gala award ceremony followed by a gala dinner on the balconies of the palace. Deer Hunter Restaurant From the wonderful golf course to the hotel complex Legend Golf Course Designed by South African Champion Hugh Bayocchi.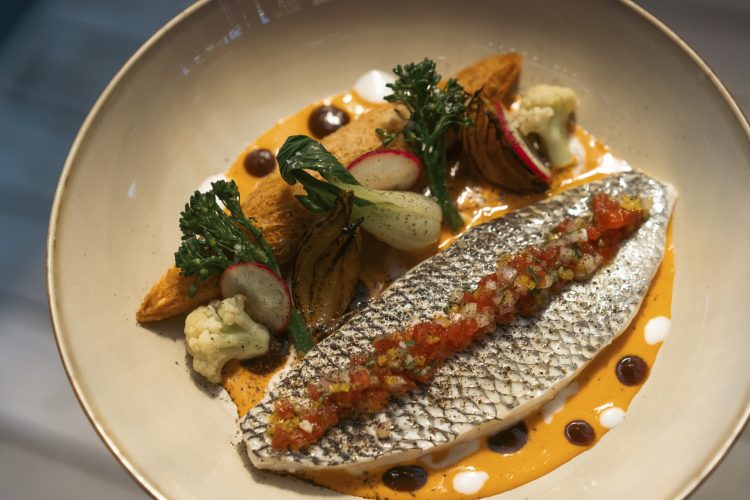 This golf course is one of the attractions Konstanz Hotels & Resorts, a hotel brand from Mauritius that owns seven beautiful establishments in Mauritius, Seychelles, Maldives and Madagascar, as well as three championship golf courses (one in Seychelles and two in Mauritius). One of the attractions, but far from being the only one. Highly recommend that you spend a few delicious days first in Belle Marievery convivial and festive, with its long golden-sand beach, six restaurants, hammams, and exceptional spa, before joining the Prince MauriceJust twenty minutes away. A step above for this elegant mansion that offers almost the same benefits. In this luxurious universe, you certainly won't fail to contemplate sunset at Baracoa, in the lake, a glass of champagne or a clever cocktail in hand before dining on stilts while admiring the giant fish. Specimens whose catches are on the surface of dark waters are impressive.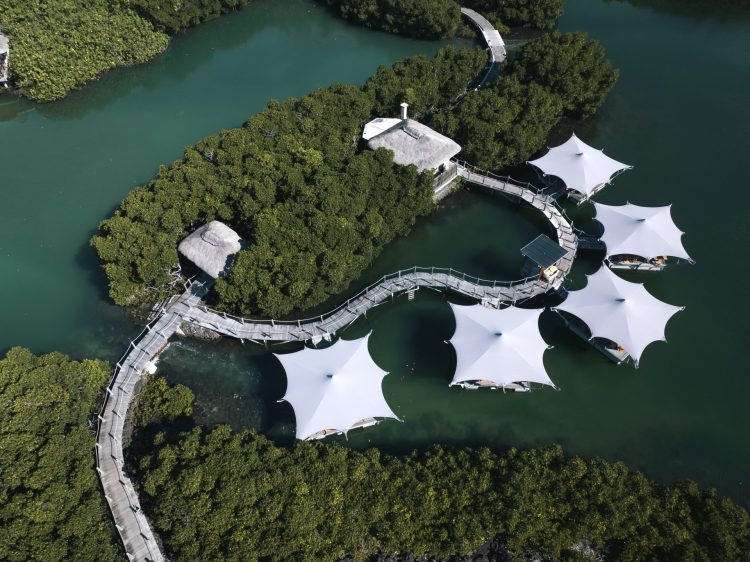 Sweet memories of beautiful holidays, while waiting for the 17th edition of the Constance Culinary Festival 2024, we are already dreaming about it.
www.constancehotels.com
<< اقرأ أيضًا: Café de la Paix ، عاصمة الطهي منذ 160 عامًا! >>>