Basics of economics Every day, find selected information from a world in complete transformation.
---
News
Household sentiment in France rebounded slightly in April, according to data published by the National Institute of Statistics The confidence index rose by 1 point to 83 but remained below the long-term average (100 points). Families showed greater confidence in the evolution of their standard of living and financial situation, despite negative opinions over the past 12 months.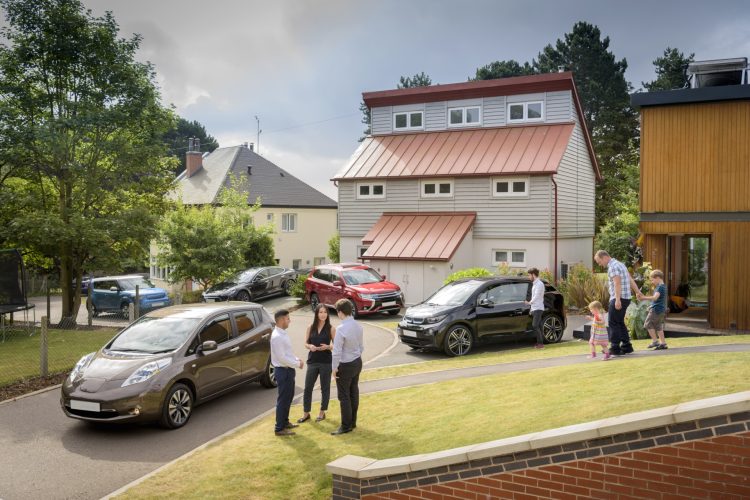 However, the percentage of households who believe prices will rise faster in the future has decreased significantly. Job concerns remain stable but below the long-term average. The survey, which was conducted by phone among nearly 2,000 households between March 28 and April 17, also found that the proportion of households considering major purchases decreased by two points, but the opportunity to save increased, and decreased again.
France: Household morale improved slightly in April, according to Insee https://t.co/yshIftSuW4 pic.twitter.com/bRni8IxjLQ

– BFMTV (BFMTV) April 26, 2023
No. Today
36,700 people | The number of unemployed people in France (except Mayotte) with experience A significant decrease of 1.2% in the first quarteralso 36,700 people Fewer registered in Category A without activity, according to figures published Wednesday by the Ministry of Labor. The total number of job seekers, including categories B and C of Pôle Emploi, fell 0.4% in the first quarter (-3% over one year), which puts it at 5.369 million. Over the course of one year, the decline in Class A was 5.9%. These figures reflect a slight improvement in the labor market in France.
The number of Class A unemployed fell by 1.2% in France in the first quarter of 2023 https://t.co/QwJwd7j86E

– 20minutesEco (@20minutesEco) April 26, 2023
<<< Read also: Air pollution kills 1,200 children and adolescents annually in Europe | A new record for military spending in Europe | Coca-Cola in the figure >>>