Basics of economics Every day, find selected information from a world in complete transformation.
---
News
Dassault Systems reports a slight drop in profits despite an increase in sales | Dassault Systèmes announced an 8% increase in sales 1.43 billion euros In the first quarter, however, net profit decreased by 3.4% to 255.4 million euros. This decrease is mainly due to An increase in "equity-based compensation"which nearly doubled to reach 47.8 million eurosand higher research and development costs. operating margin It also decreased from 25.3% last year to 20.8%. License sales decreased 10%While software revenue grew 7%, mainly due to subscriptions and support (+11%). The group expects an increase in its sales between 4% and 6% for the second quarter and between 5% and 8% for the full year. Operating margin is expected to be between 32.3% and 32.6% for the year, without taking into account share-based compensation and expenses which should be around €135m in 2023.
China is weighing in on license sales from Dassault Systèmes, which is unraveling in the stock market pic.twitter.com/NGQziT5jb0

– BFM Bourse (BFMBourse) April 26, 2023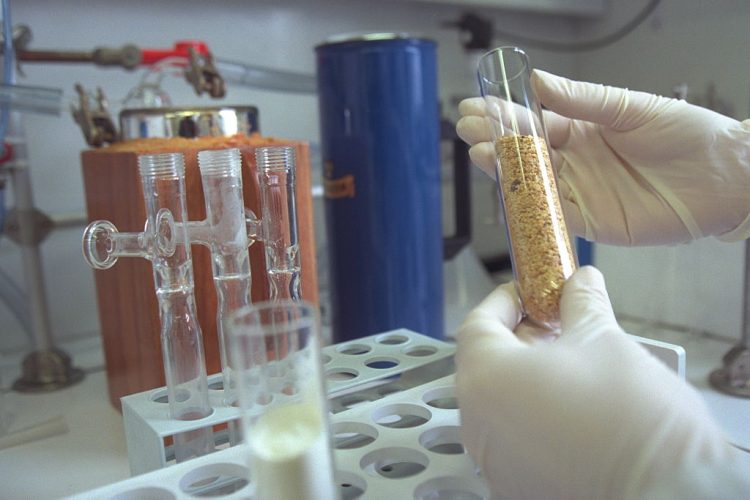 in decline
Turnover decreased in the first quarter, but annual targets were maintainedphoto | French giant of analytical laboratories, Eurofins scientificreported a revenue decline of 10.5% in the first quarter of 2023, due to Decreased demand for covid tests. However, the group maintains its annual targets and has seen organic growth of 7.1% over one year in its core business activities. Eurofins expects turnover to be between 6.6 and 6.7 billion for the yearas a target About ten billion in 2027. The group is currently focusing on digitization and combating the impact of inflation.