Unforgettable experience
ApoteoSurprise now offers an unforgettable experience to all those who want to propose to their beloved in a way that is as breathtaking as it is extravagant. For a modest sum of one million euros, lovers will be able to recreate the most emblematic scene from the famous film by James Cameron, on board a high-tech submarine designed to explore the depths of the ocean.
After traveling 400 nautical miles across the North Atlantic, the pair will meet again at the sinking site of the RMS Titanic, where they will board the submarine. As the submarine sinks into the depths, the unknown water world will gradually become darker, and lovers will watch the bioluminescent alien creatures pass before their eyes.
Two hours down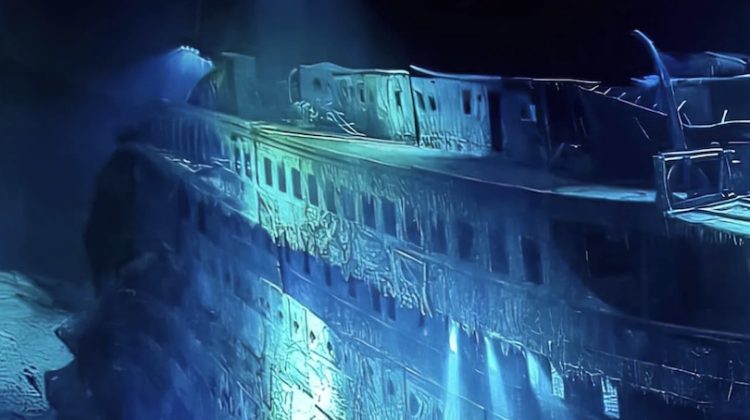 After two hours of descent, the lovers will reach the bottom of the sea at an altitude of 3,800 meters and will be able to see the corroded ruins and personal items belonging to the passengers of the ship. And then, in a magical moment, the wreckage of the RMS Titanic will emerge from the darkness, invoking an abyss of emotion within them.
For nearly two hours, the submarine will explore every nook and cranny of the transatlantic liner: the promenade platform, the officers' cabins, the radio room, the captain's bridge, the Grand Escalier Ballroom, etc. And at some point, the ship's bow and its famous railing will appear, symbolizing a legendary love story. At this exact location the suitor would pull the bag out of his pocket to propose to his sweetheart, to the applause of the crew.
Unique marriage proposal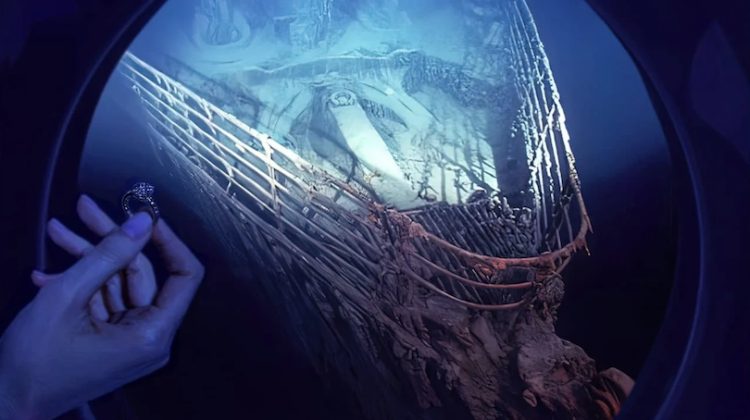 The marriage proposal will be celebrated with a bouquet of roses and a bottle of champagne, making this moment an unforgettable memory for the lucky couple. This unique and romantic experience provides the perfect setting for a stunning marriage proposal that will be remembered for years to come for the happy couple!