Basics of economics Every day, find selected information from a world in complete transformation.
---
No. Today
$2.5 billion | Loreal Signed an agreement to purchase the Australian luxury cosmetics brand Aesop With Natura & Co worth $2.5 billion. Aesop, known for its natural skin care products, had $537 million in sales in 2022 and is distributed through nearly 400 exclusive outlets globally. L'Oréal Luxe, which includes brands such as Lancôme And Yves Saint Laurentachieved sales of 14.6 billion euros in 2022. The acquisition of Aesop should help L'Oréal accelerate its growth, especially in China.
L'Oreal buys Aesop for more than 2 billion euros https://t.co/0N05b43abQ

– Les Echos (Les Echos) April 4, 2023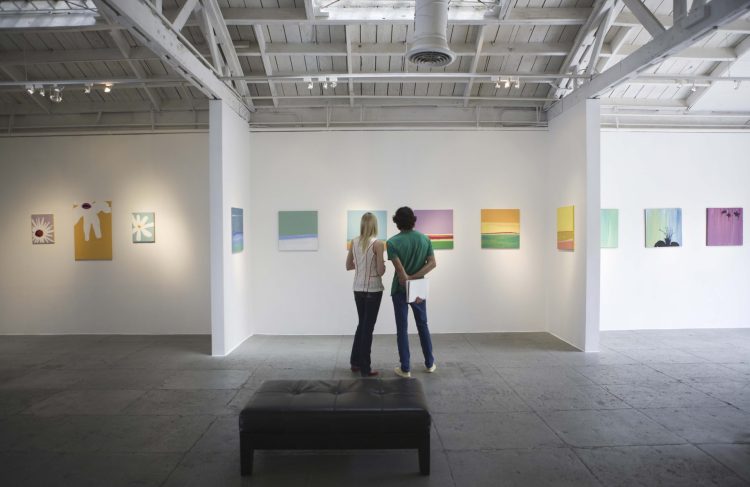 News
The art market will grow slightly in 2022 despite the uncertain economic context | According to the annual report Art Basel/UPSThe art market increased by 3% in 2022 compared to the previous year, to reach $67.8 billion. Despite the uncertain economic backdrop and the return of war in Europe, global art sales surpassed pre-pandemic levels in 2019. Market growth came from the high end, while sales in mainland China and Hong Kong declined due to strict coronavirus control. Sizes. On the other hand, the American market has regained its leading position in the global art market. Wealthy art collectors have spent more in 2022 than before the pandemic and remain optimistic about the future of the art market. The report also notes that digital art, powered by NFTs, has seen a rise in 2022, rising from 1% to 5% in sales.
The art market will reach $67.8 billion in 2022
➡️ https://t.co/esWbJf3owe pic.twitter.com/b8xDlV0pQm

– 20 minutes (@20 minutes) April 4, 2023